South Florida Private Investigator
For over 20 years, CTK INVESTIGATIONS, LLC has been serving South Florida. Our family-run private detective agency has many private investigators with over 50 years of combined investigative and legal experience as well a highly trained support staff. If you have any investigative needs from a cheating spouse, surveillance, potential workers' compensation fraud, pre-employment screening and education verification for executive applicants, we are the one stop agency for you! We can handle complete accident reconstruction, black box (EDR) recoveries, personal injury and workers' compensation investigations. Call us today for your FREE CONSULTATION.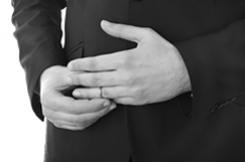 Cheating Spouse Investigations
Chances are that if you suspect your wife, husband, boyfriend or girlfriend is cheating on you, he/she probably is. But before you call your lawyer or if you think you're just being paranoid, check out the top signs.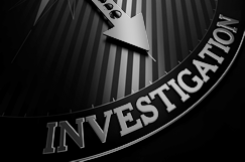 Background Checks/Pre-Employment
The licensed and insured Florida Private Investigators at CTK INVESTIGATIONS, LLC are able to assist you with any of your private investigation needs. From background checks, surveillance, cheating spouse investigations to pre-employment screening. We are a full service agency and can handle everything from a car accident, workers' compensation injury or potential fraud, computer forensics, security cameras... you name it we can most likely help you.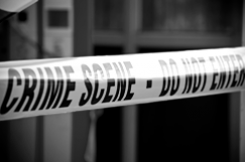 Injury/Accident Investigations
If you or a family member was the victim of a car crash/accident due to someone else's negligence, contact, CTK INVESTIGATIONS, LLC today for a FREE consultation about your injury accident and our investigative services. We investigate everything from a simple car crash to full accident reconstruction and black box (EDR) investigations.